Print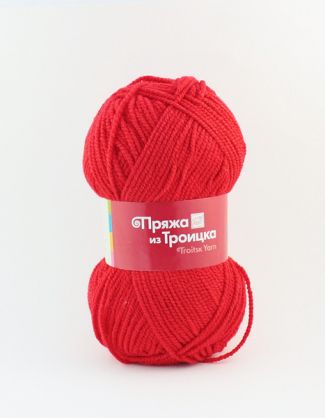 Back to the catalog
Symphony
Composition:
20%merino wool 80% acryl
Description:
Пряжа, из которой можно очень быстро и легко связать любое изделие. Элитная мериносовая шерсть, совмещенная с акрилом, подарит вам невероятное наслаждение от носки изделия, начиная с мягкости и заканчивая практичностью. Благодаря шерсти в составе данной пряжи, изделия из нее дышат и обладают гигроскопическими свойствами. Подходит для вязания верхней одежды, пальто, кардиганов, пуловеров.
Compare
Color map
Unfortunately, the
product is temporarily
out of stock.